The City of North Kansas City, Missouri is a small municipality of only 4.6 sq miles, totally surrounded by Kansas City, Missouri. Easy access is provided by I-35/I-29, Missouri Hwy 9 (Burlington Rd) and Missouri Hwy 210 (Armour Rd). North Kansas City's residential population of slightly under 5,000 residents shares its small geographic footprint with more than 900 vital businesses.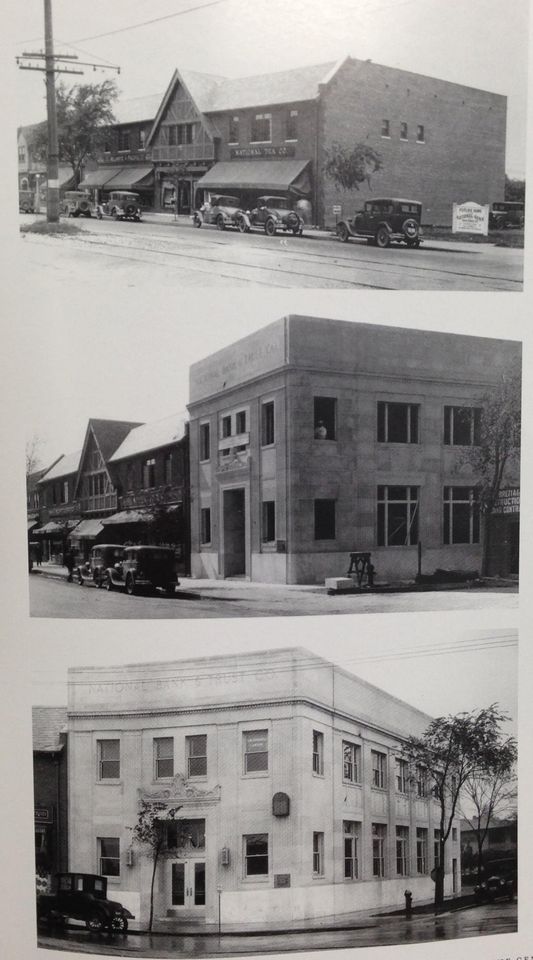 As early as 1883, developer Willard E. Winner had a vision of building a city and a bridge. He built a rock road that became Swift Avenue; he started constructing a bridge across the Missouri River; and purchased land and laid out subdivisions in town lots. Unfortunately, Willard Winner was not able to fulfil his dream. But the North Kansas City Development Company, created in the early 1900s by three businesses – Armour Packing, Swift Packing and the Burlington Railroad – was able to. Before it ever became an official municipality, North Kansas City was well planned and built with homes, commercial houses, paved and lighted streets, a waterworks system and parks. The district was incorporated on November 4, 1912, as the Town of North Kansas City.
Today, North Kansas City is a thriving, progressive community where residents, industry, commerce, and government work together for the common good. The vitality of the City is evidenced by renovation and re-tenanting of older buildings as well as the creation of a new planned mixed-use development – One North.
Recreation & Entertainment