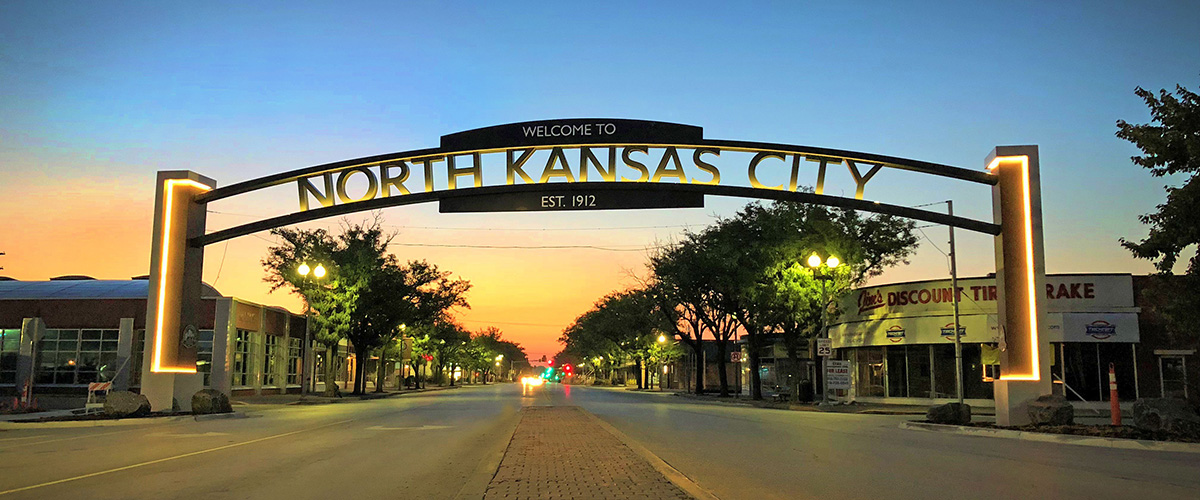 Our Mission
To Inform, Support and Connect the businesses of North Kansas City.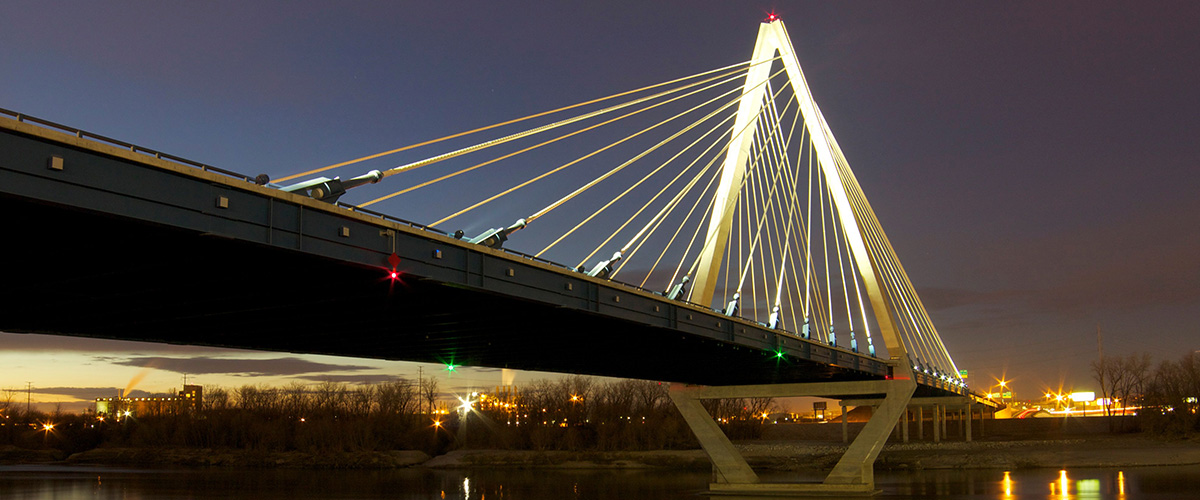 Bond Bridge
I-35/I-29 Gateway to North Kansas City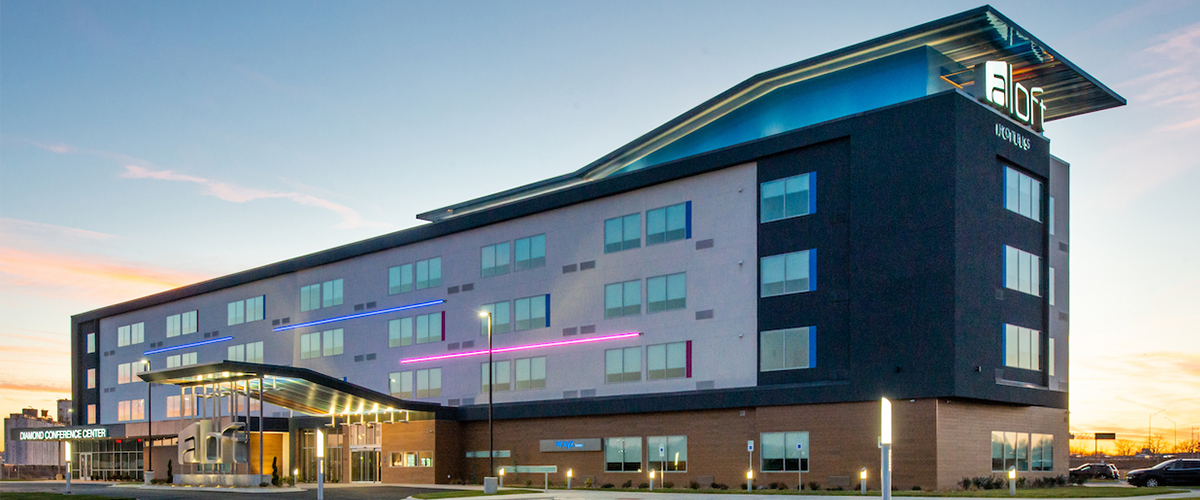 Stay with us!
Aloft Hotel in One North Kansas City.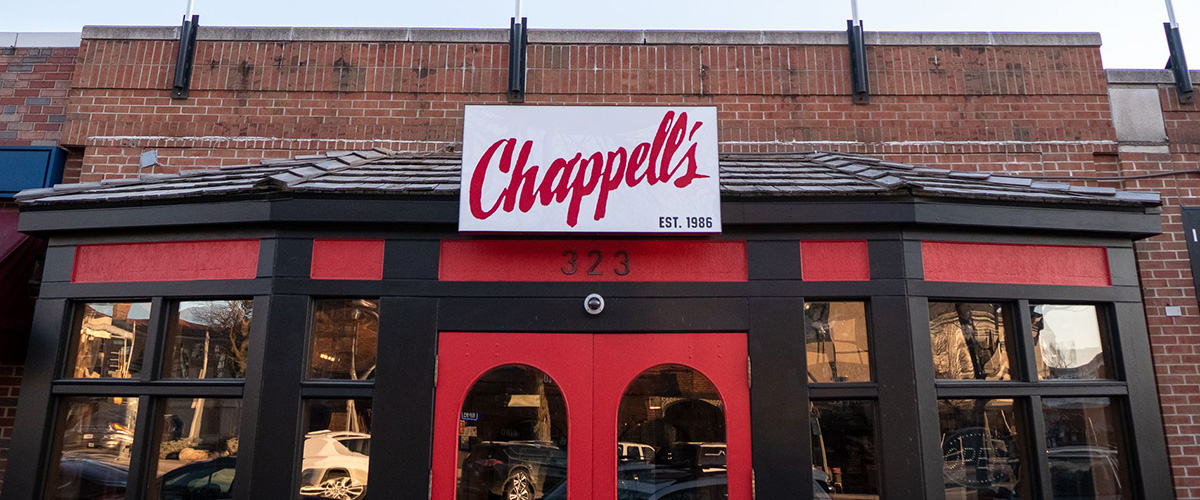 Where to Dine
Chappell's Restaurant, Bar & Sports Museum.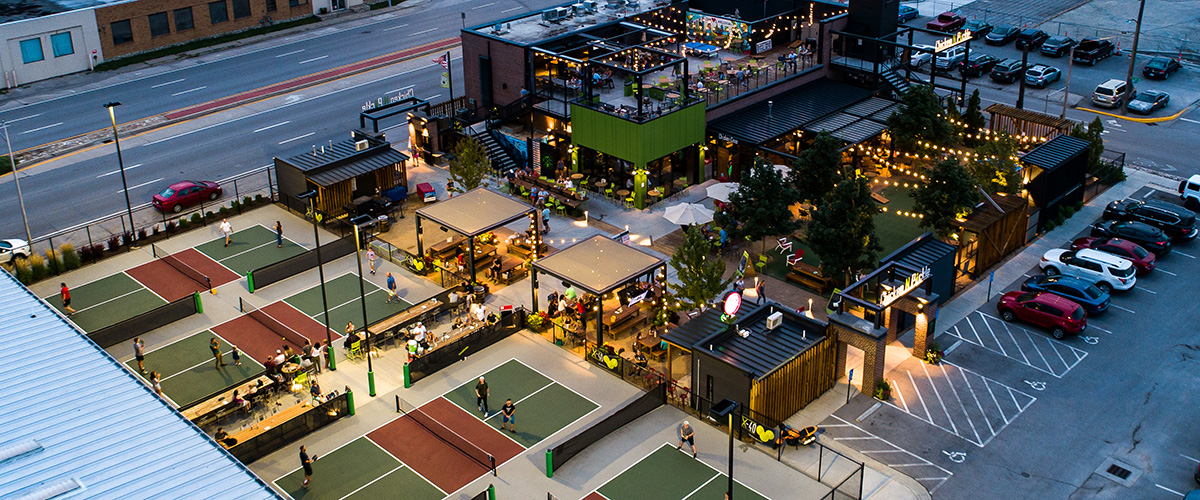 Explore the Area
Chicken N Pickle featuring indoor/outdoor entertainment with a restaurant and sports bar!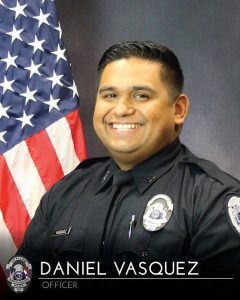 "The Police and First Responders of North Kansas City have always been one of North Kansas City's greatest assets. We in the North Kansas City Business Council are extremely proud of them and grateful. We are grieving, along with the City staff and residents of this community, about the loss of the fine young police officer, Daniel Vasquez.
Please join us in displaying the "thin blue line" flag of support. You can pick up a copy at no charge at ProPrint Digital, 1916 Clay, or click here to download a printable copy.
If you wish to make a donation to Officer Vasquez' family we encourage you to use the fund that has been established by the Fraternal Order of Police at https://unionly.io/o/kcfop/honoring-daniel-vasquez".
Learn about investing in membership so your business and your employees can benefit more from the services provided by the North Kansas City Business Council.
Thank You to our
President

Level Members
Thank You to our
Executive

Level Members