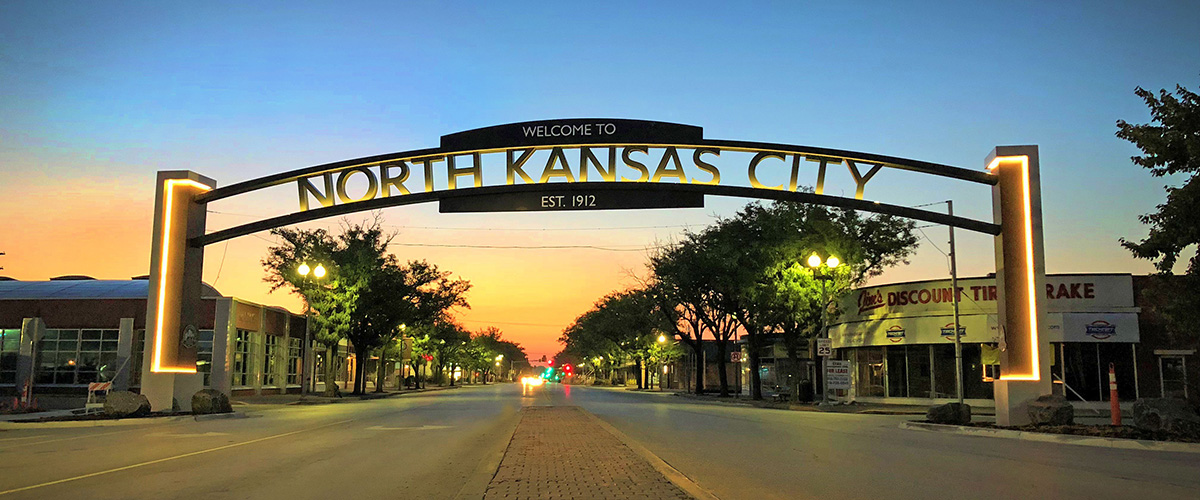 Our Mission
To Inform, Support and Connect the businesses of North Kansas City.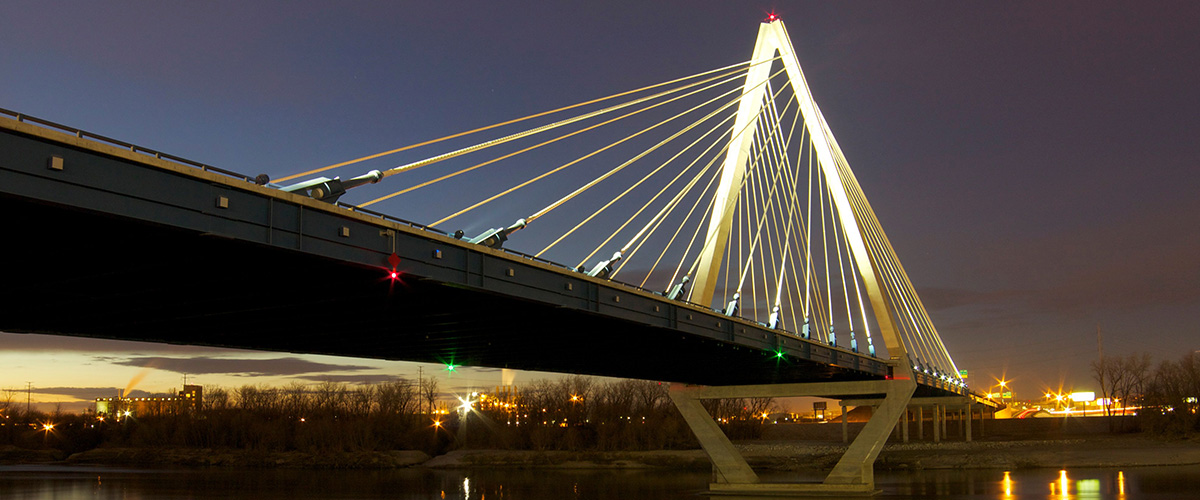 Bond Bridge
I-35/I-29 Gateway to North Kansas City
Get Involved!
Join us every 4th Thursday of the month for our Monthly Membership Luncheons, with a new guest speaker every month!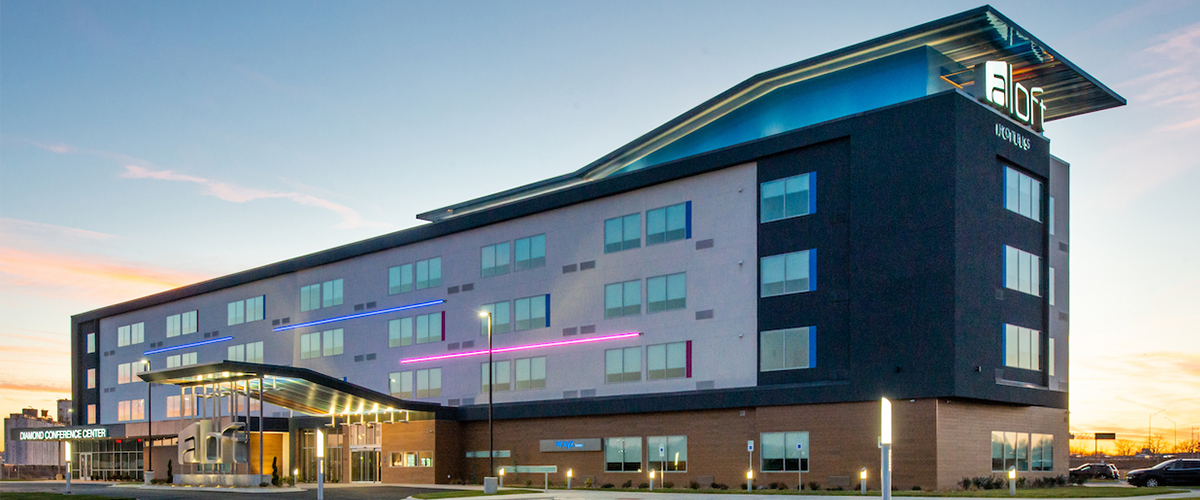 Stay with us!
Aloft Hotel in One North Kansas City.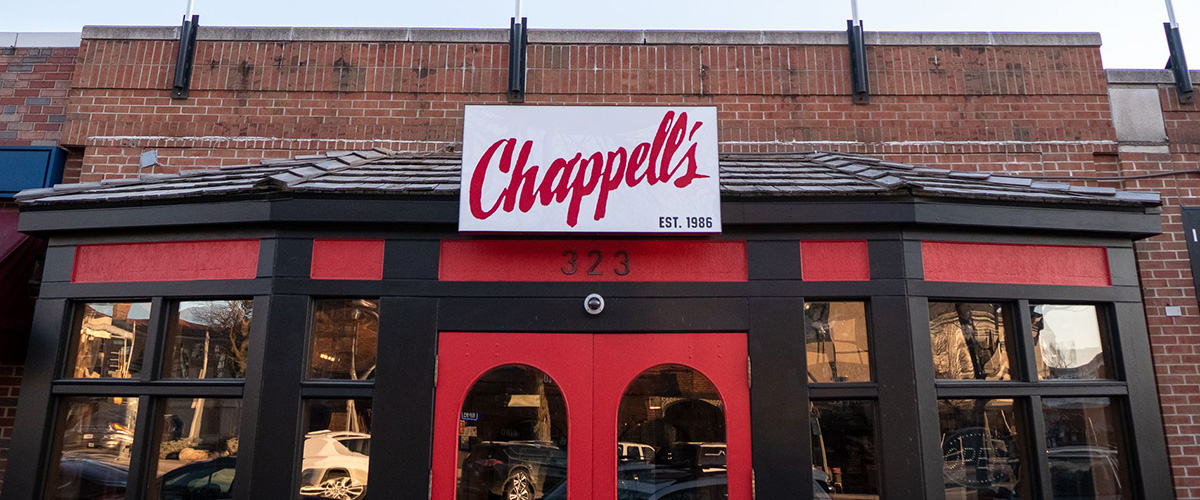 Where to Dine
Chappell's Restaurant, Bar & Sports Museum.
Stay Connected
Every Wednesday morning from 7:45AM - 9:00AM, we meet for coffee, connections, and stories at different entrepreneurial locations. Click here for more information!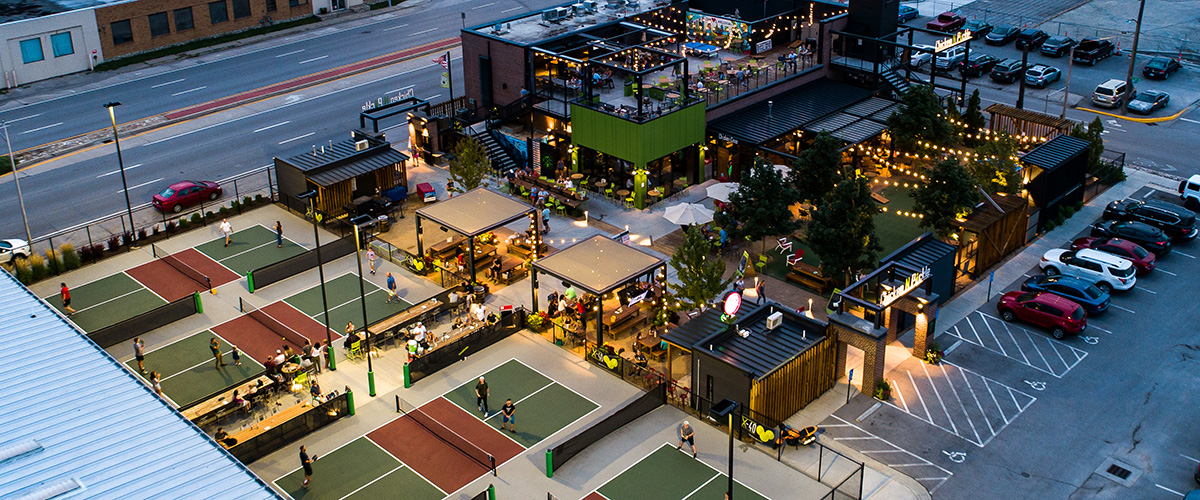 Explore the Area
Chicken N Pickle featuring indoor/outdoor entertainment with a restaurant and sports bar!
In Memory of...
On Tuesday, July 19th, 2022, North Kansas City Police Officer Daniel Vasquez was killed in the line of duty serving the North Kansas City Community, after fearlessly and proudly serving our community for almost 2 years. His devastating passing effected numerous hearts in North Kansas City, and the Kansas City Metro as a whole, but especially his fellow officers.
To honor Officer Daniel Vasquez and the one year anniversary of his tragic passing, the North Kansas City Police Department has announced its plan to build a North Kansas City Public Safety Memorial, right in front of City Hall. With the efforts of WSKF Architects, the NKC Police Department, Fire Department and city staff, they have created this design as a memorial to honor all fallen police officers and fire fighters in the history of North Kansas City.
As this project moves out of the design phase and into the construction phase, there have been several inquiries from other North Kansas City-based companies offering to help, either through donations of labor, materials or both. If you are wanting to get involved in this project, please contact Chief Kevin Freeman at the NKC Police Department.
The North Kansas City Business Council will keep you updated on this project as it develops. For further information, please contact Alexis Brown.
Learn about investing in membership so your business and your employees can benefit more from the services provided by the North Kansas City Business Council.
Thank You to our
President

Level Members
Thank You to our
Executive

Level Members

Cedar Ridge Property Management